Help us build a better business phone system.
We're always looking for smart, hard-working and talented folks to join our team!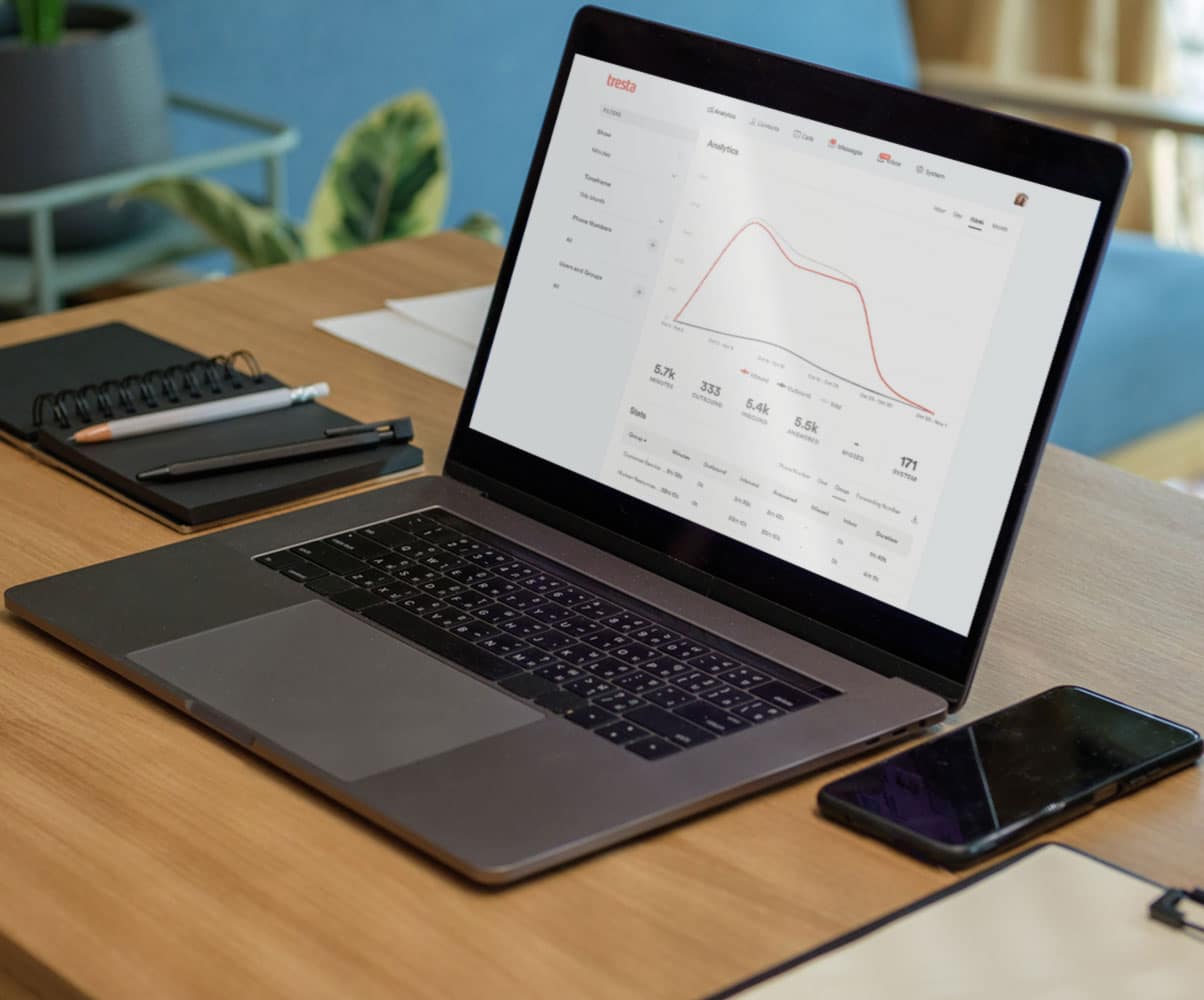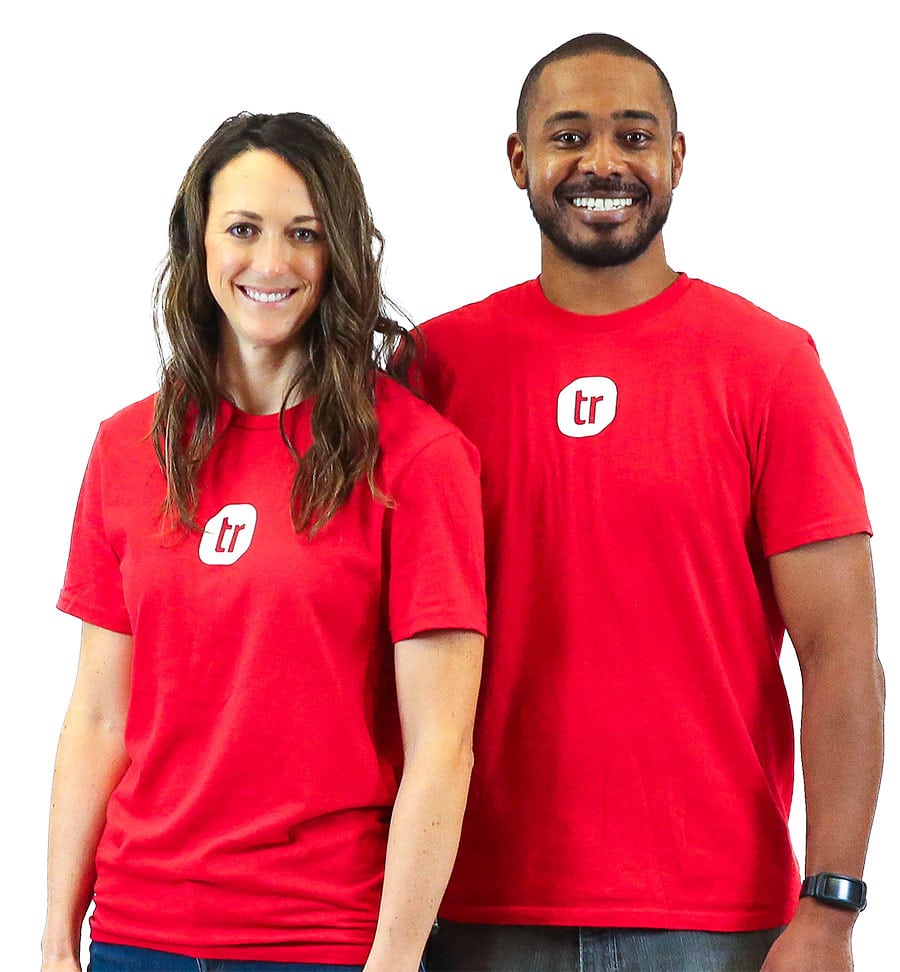 This is an amazing company. Their customer service is top notch which these days is very hard to find.
A place where you can make a real impact.
At Tresta, we believe work should be fun, rewarding and meaningful and strive to create an environment where you can own your ideas and run with them, no matter where you fall on the org chart.
We're proud of our team culture where everyone is passionate about the work they do and puts their heart into it every day. We believe that one of the best ways to encourage this is to keep our people as happy as possible – this means hiring for attitude, not just aptitude, recognizing and celebrating accomplishments and fostering real relationships by encouraging teammates to bring their full selves to work every day.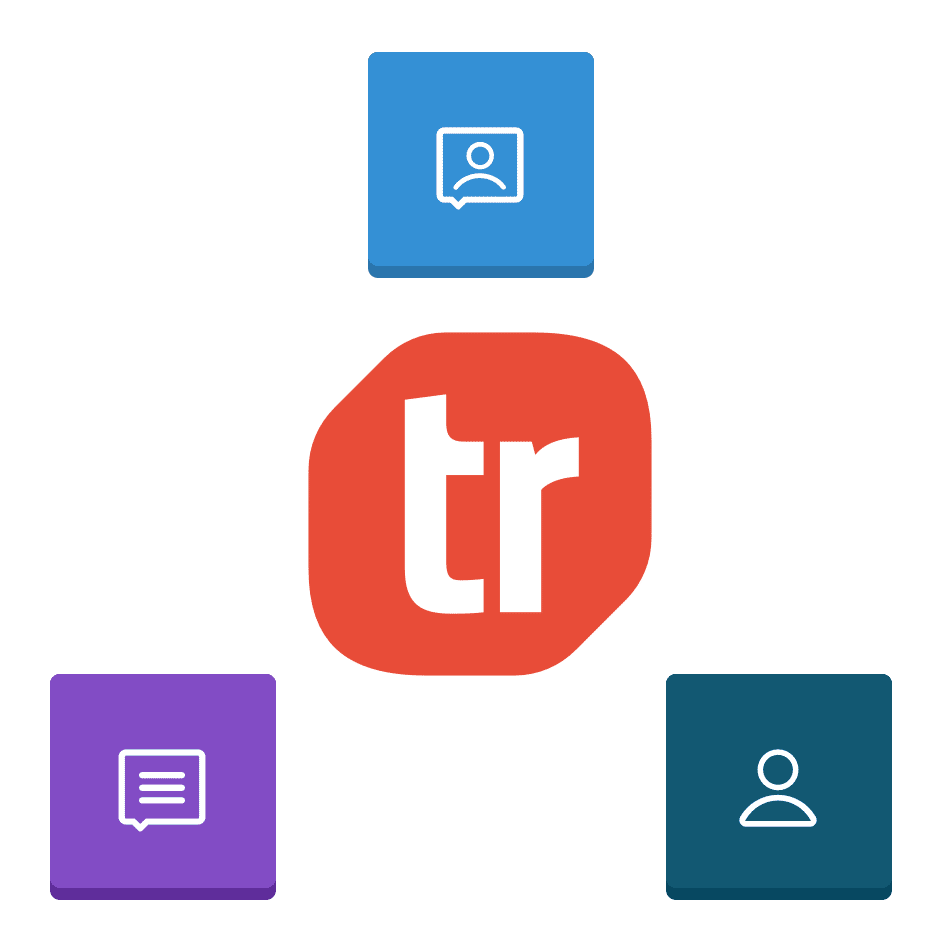 We're helping to re-invent the business phone system. Say goodbye to old, outdated hardware stuck on a desk, and hello to the new way of delivering business phone and messaging services via an app that works from anywhere, on any device.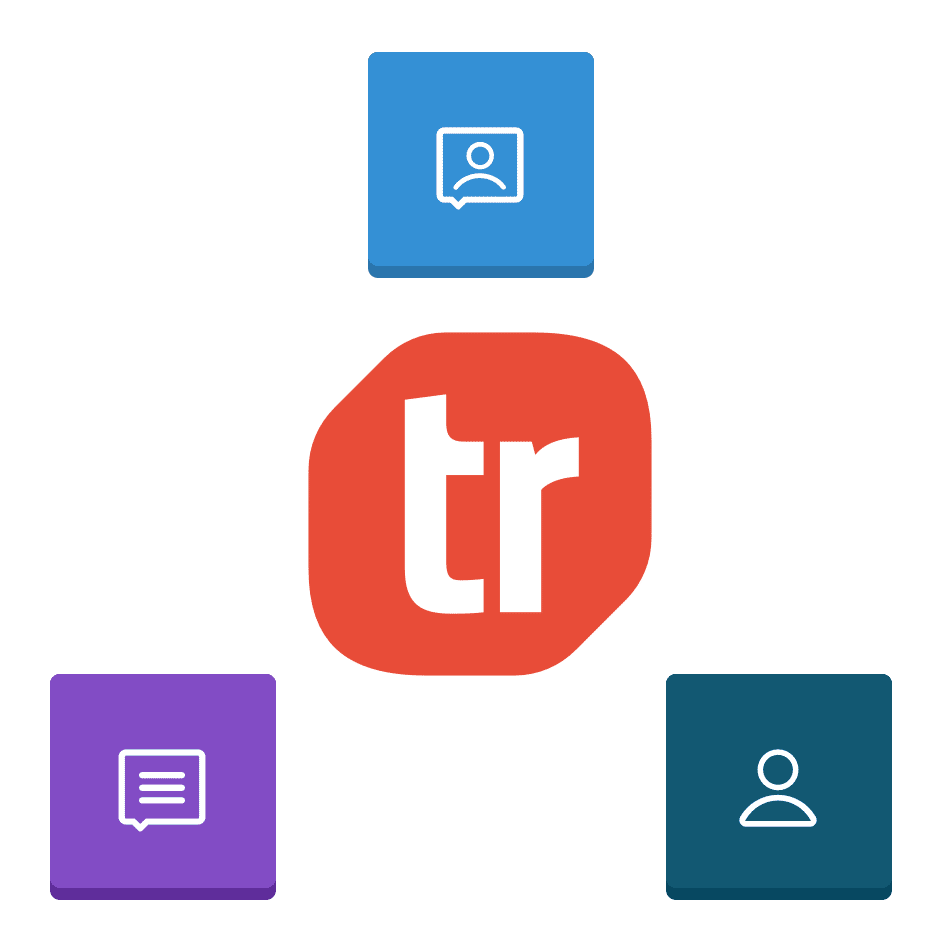 Tresta is a 100% remote company, so you can work from anywhere in the US, and you'll never be tied to a physical office.
Live wherever you want, move anytime you want
Enjoy more flexibility with regards to kids, household, etc
And of course – reclaim the countless hours that were wasted driving back and forth between your home and office every day
We're excited to be trialing a 32-hour workweek to see if we can deliver more happiness, less stress and roughly the same output as we saw on the standard 40-hour workweek.

Team members can choose between either four 8-hour days (Mon-Thu or Tue-Fri) or five 6.5-hour days (Mon-Fri). Pretty amazing huh!?
We are all here to build something special, together. Be a part of a driven team that is committed to each other and to a great product.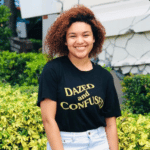 Customer Success Specialist
I love working at Tresta! I get to experience having a great work-life balance and meet amazing people who are nothing but supportive of your success. I have had wonderful opportunities to grow here at Tresta and I'm excited to be apart of watching us grow even more!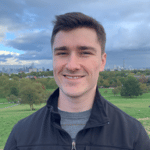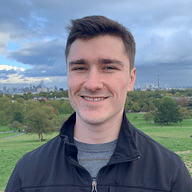 My favorite part about working on the Tresta engineering team is getting to work with such talented people. Everyone brings their own skills and expertise so we are constantly learning from each other and growing as individuals and as a team. I am proud to be a part of this team and I look forward to continuing to build the best communication platform possible for our customers.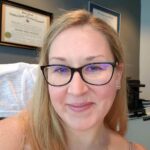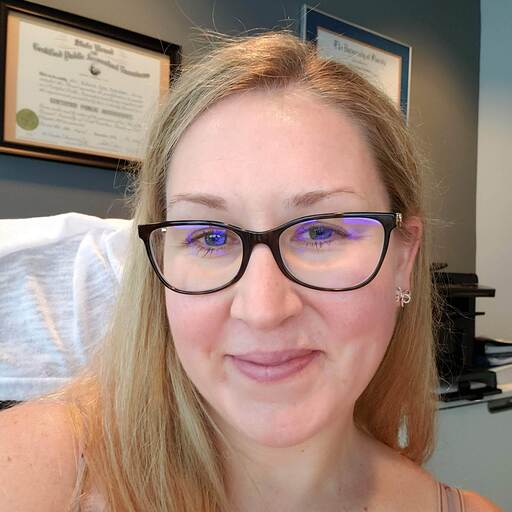 Senior Accounting Specialist
Tresta is a great place to work! The people are super friendly and the benefits have been excellent as well. Working fully-remotely is a dream come true and the fact that we are testing a 32-hour work week is really cool. There is plenty to do, for sure, but everyone is very understanding and supportive. I am happy to work for Tresta!
We're committed to providing outstanding benefits for our team.
Nationally-benchmarked salaries with annual merit review.
When the company wins, you win. Eligible upon year two.
Powered by Transamerica, with immediate eligibility and vesting.
Tresta is a fully remote company – no office time is ever required.
Experience true work-life balance with a 4-day workweek.
Eight holidays plus up to an additional five weeks of PTO.
Health, vision and dental
Four great plans to pick from with 75% of your premium paid by Tresta.
Life & disability insurance
Free life insurance with optional supplemental packages available.
Free gym membership and incentives to invest in your personal wellness.
Sorry, we don't have any open positions at this time.
Subscribe to our newsletter.
Company news, product updates and more.