Cloud phone and messaging designed for real estate pros.
Tresta brings all your business calls, texts, and contacts together into one easy-to-use app that works anywhere and can be managed by anyone.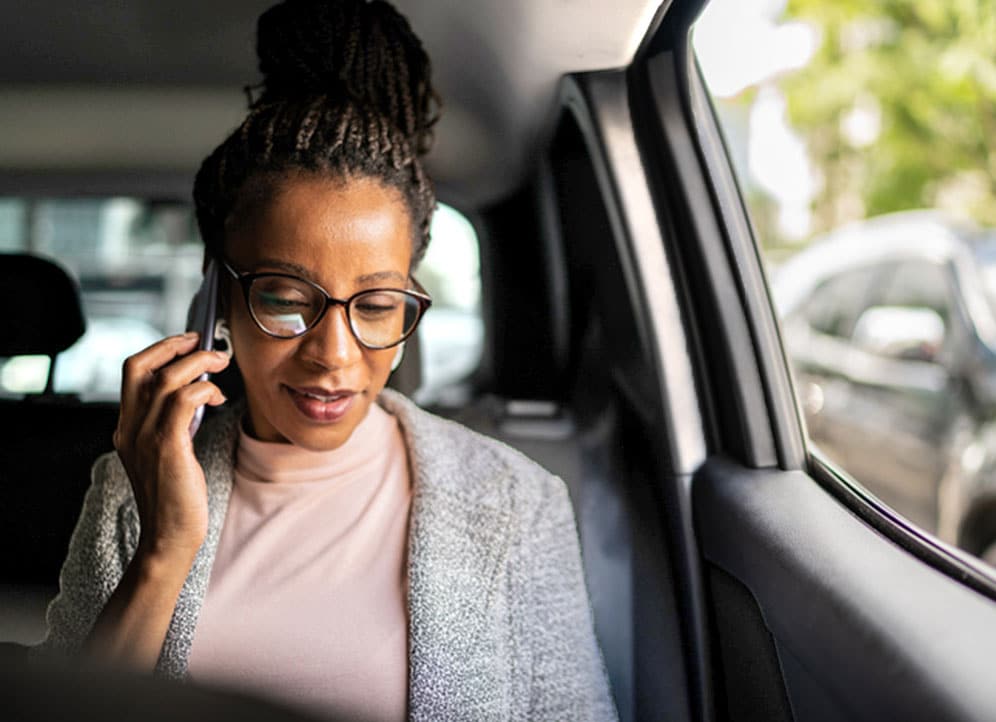 Enjoy the freedom and flexibility to work from anywhere, on any device. Say goodbye to hardware and outdated landlines that keep your business tied down, and hello to the new way of doing phone.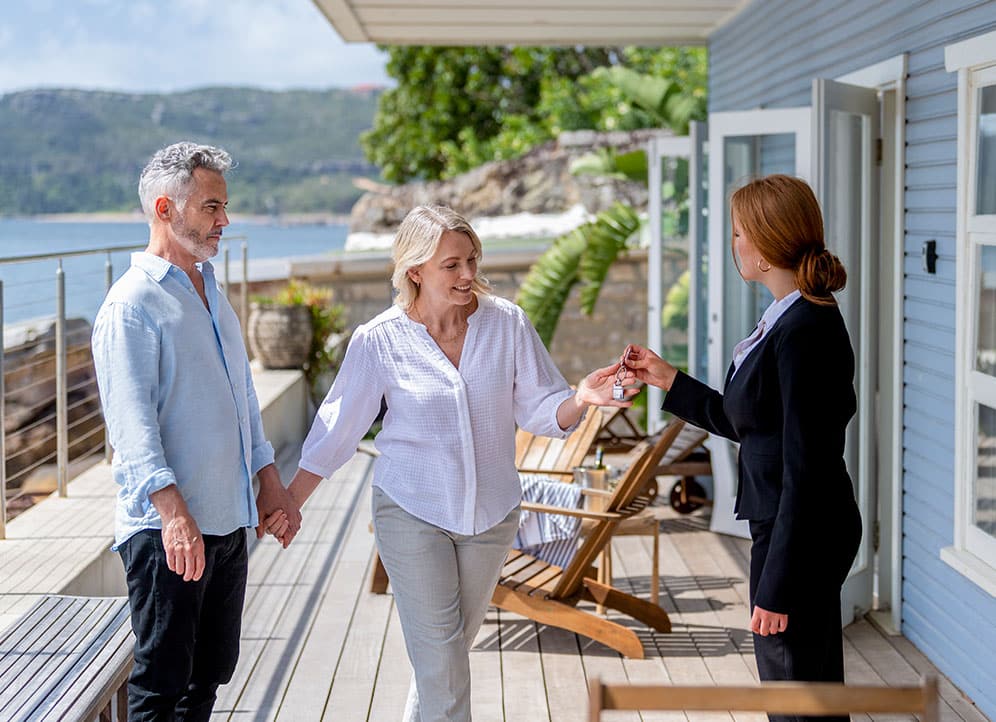 Never miss another important call. With Tresta you can ensure that every call is answered and routed professionally with the ability to rollover to another person or team if the user doesn't answer.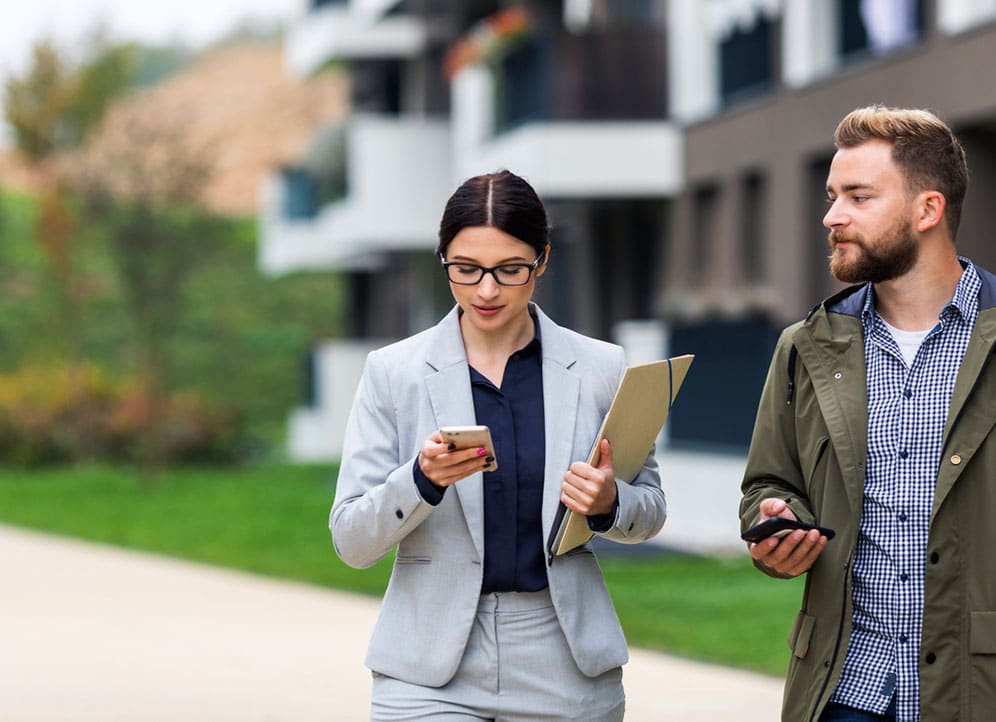 Share calls and texts across your team
Share phone numbers across teams with features that make it easy for team members to co-manage the calls and texts your business is receiving.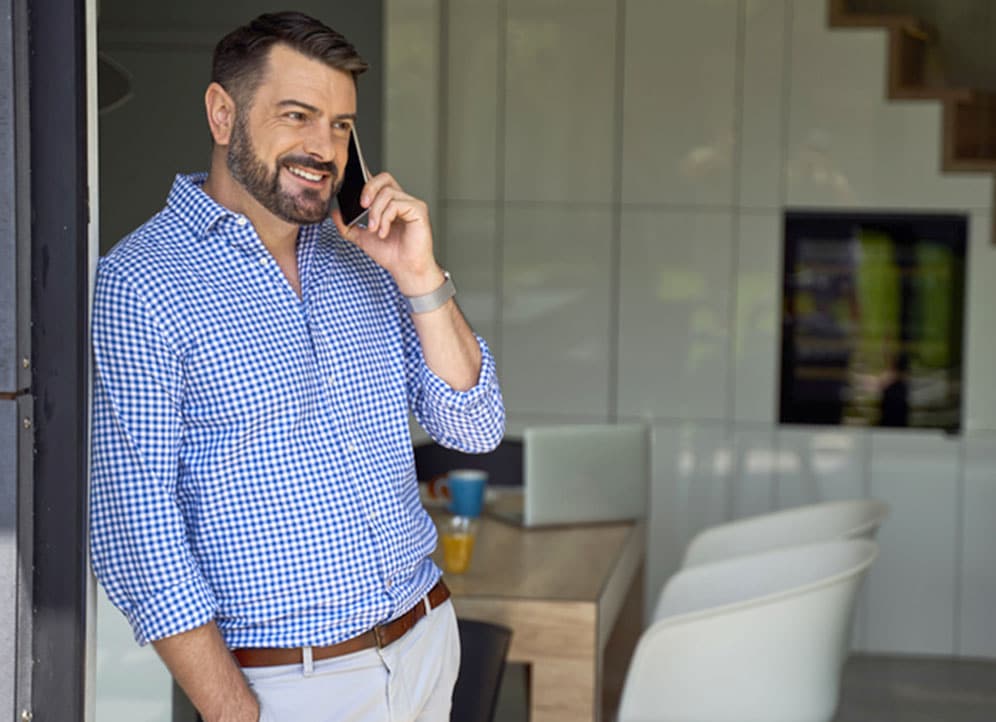 Keep business and personal separate
Tresta's easy to use virtual phone app lets you use your business number and personal number on the same phone, while keeping your personal and professional lives separate.
See how Tresta is helping other real estate companies like yours.
With amazing apps, features and support at an affordable price, Tresta is the easiest way to add a cloud phone and messaging solution for you and your team.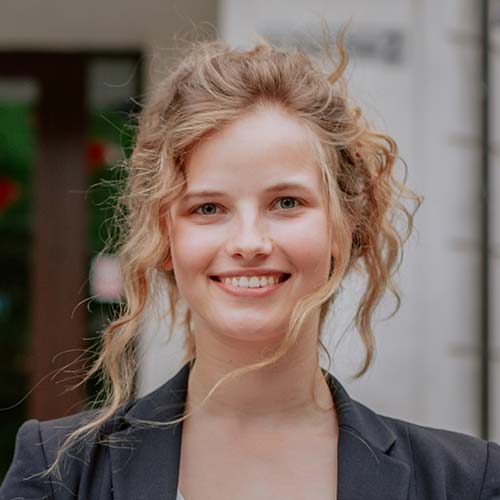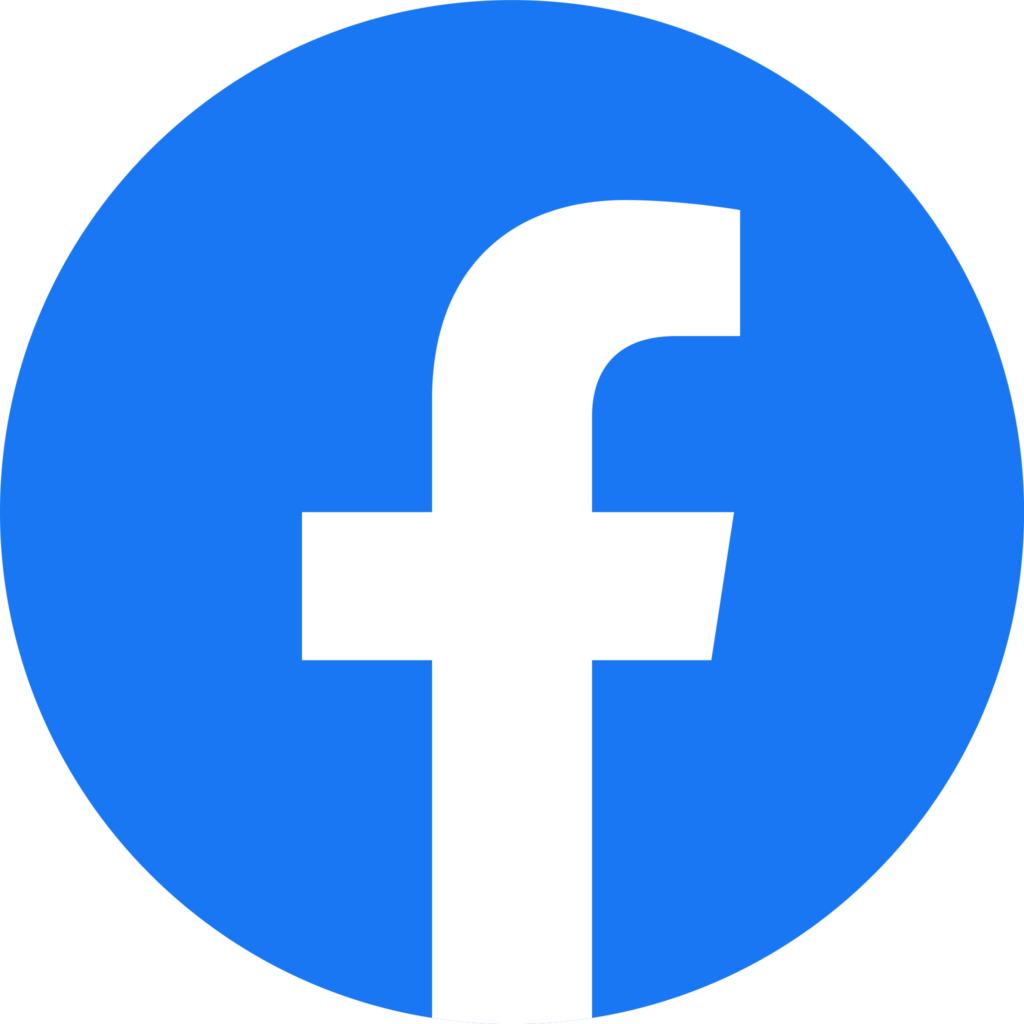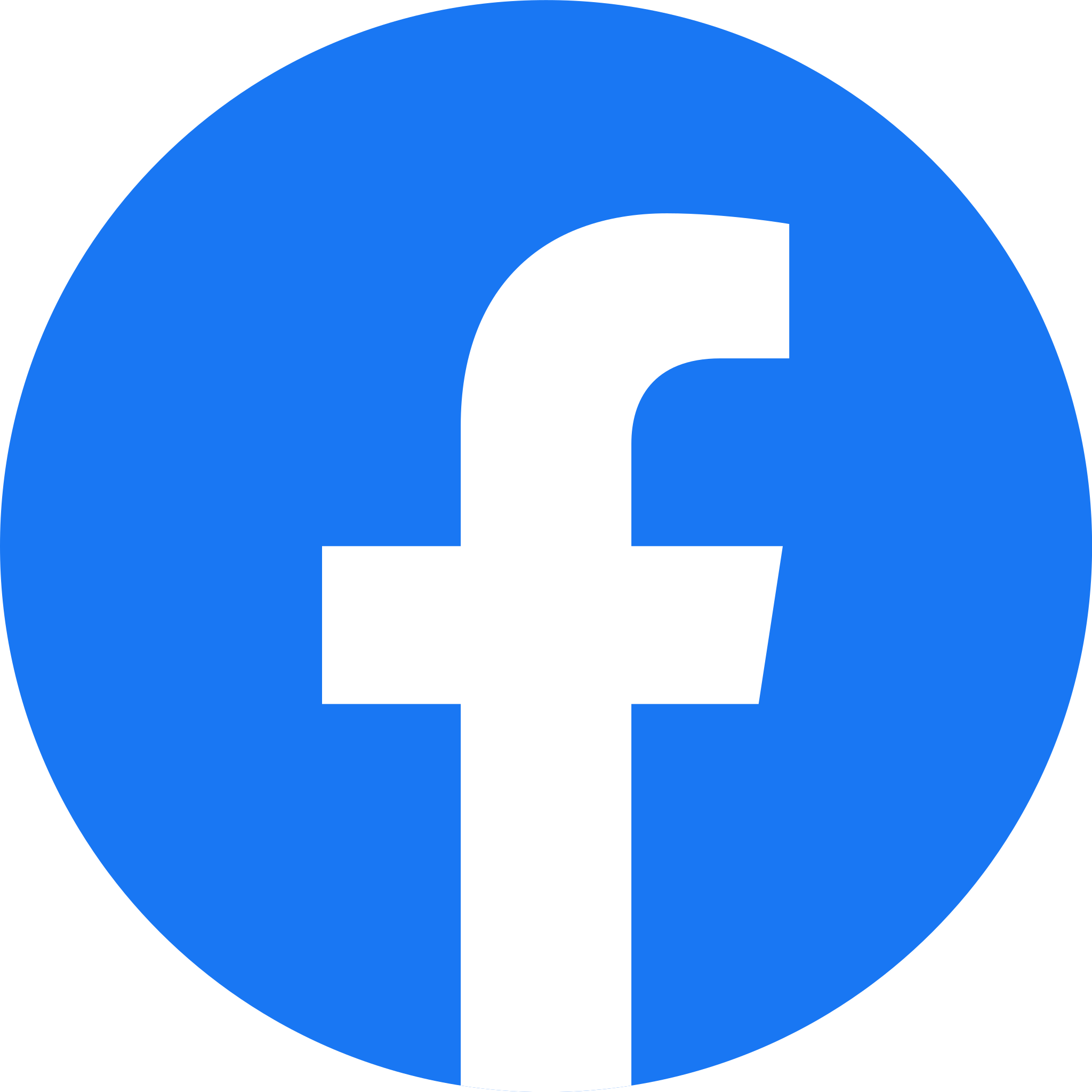 Tory Akene
I am a new realtor and have been looking for an option to keep my personal and business calls separate. This is the perfect solution. I don't want to lug around 2 phones. This is the perfect solution and for a great price! I look forward to using this app everyday not just for phone calls but texts as well!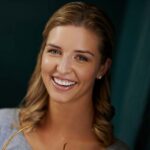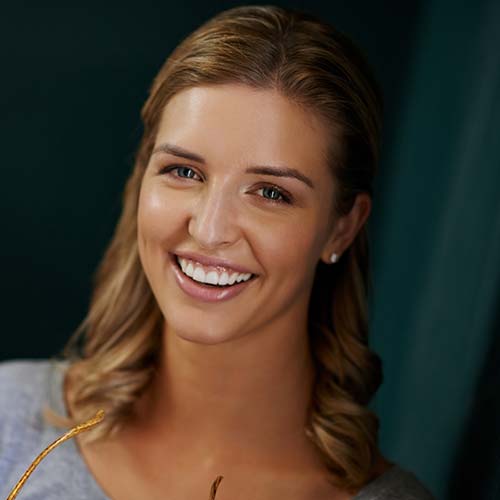 Allie P
I like how easy it is to switch between phone numbers within the app whether it's dialing out for a call or sending a text to a client. I like that I can receive and send pictures in the texts. I also like that when a client calls me it rings my phone with my "Tresta number" and tells me via a recording that it is a Tresta call.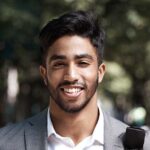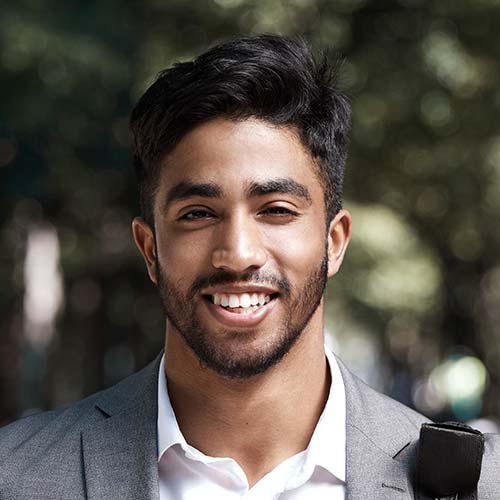 Property Management Customer
I absolutely love Tresta. Their support team is the most responsive and helpful support team I've ever worked with for a SaaS product. We have built out a super complicated system and the team has been there to help the entire way! Highly recommend.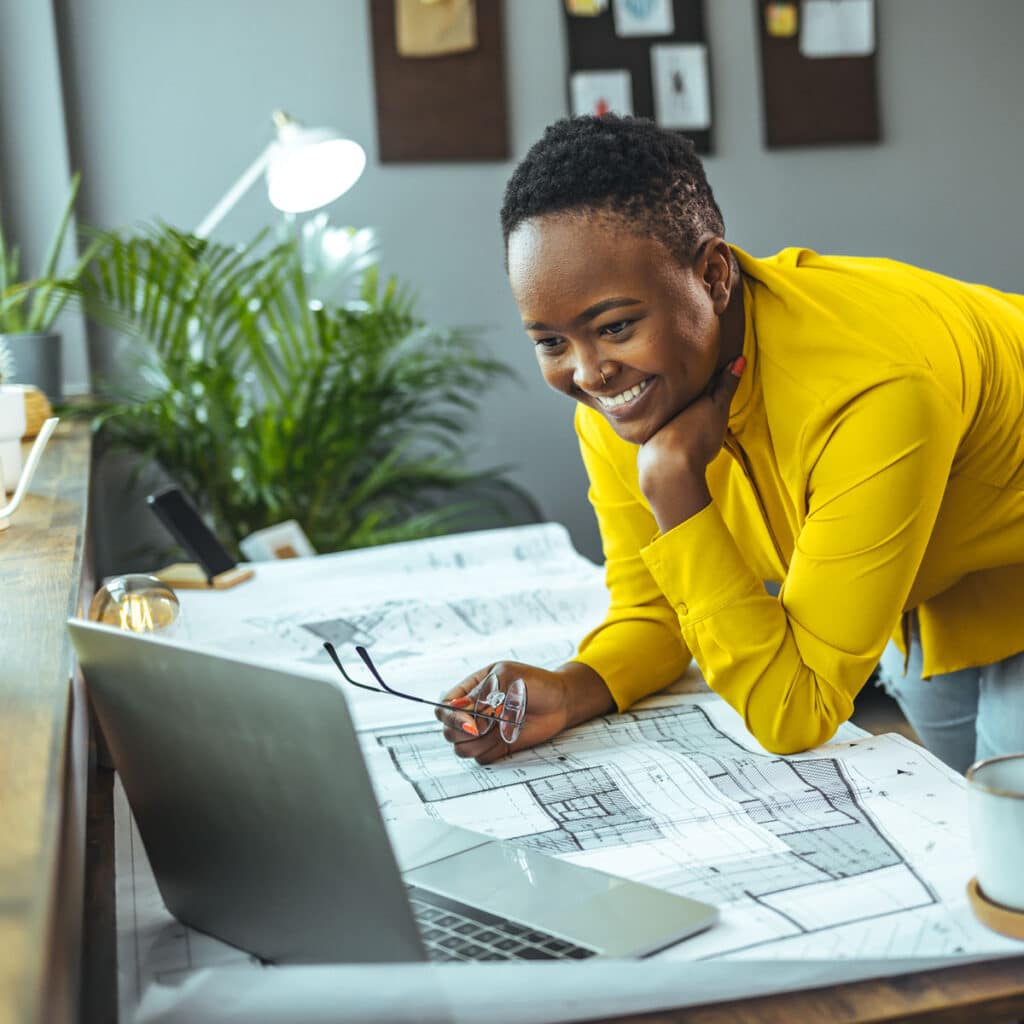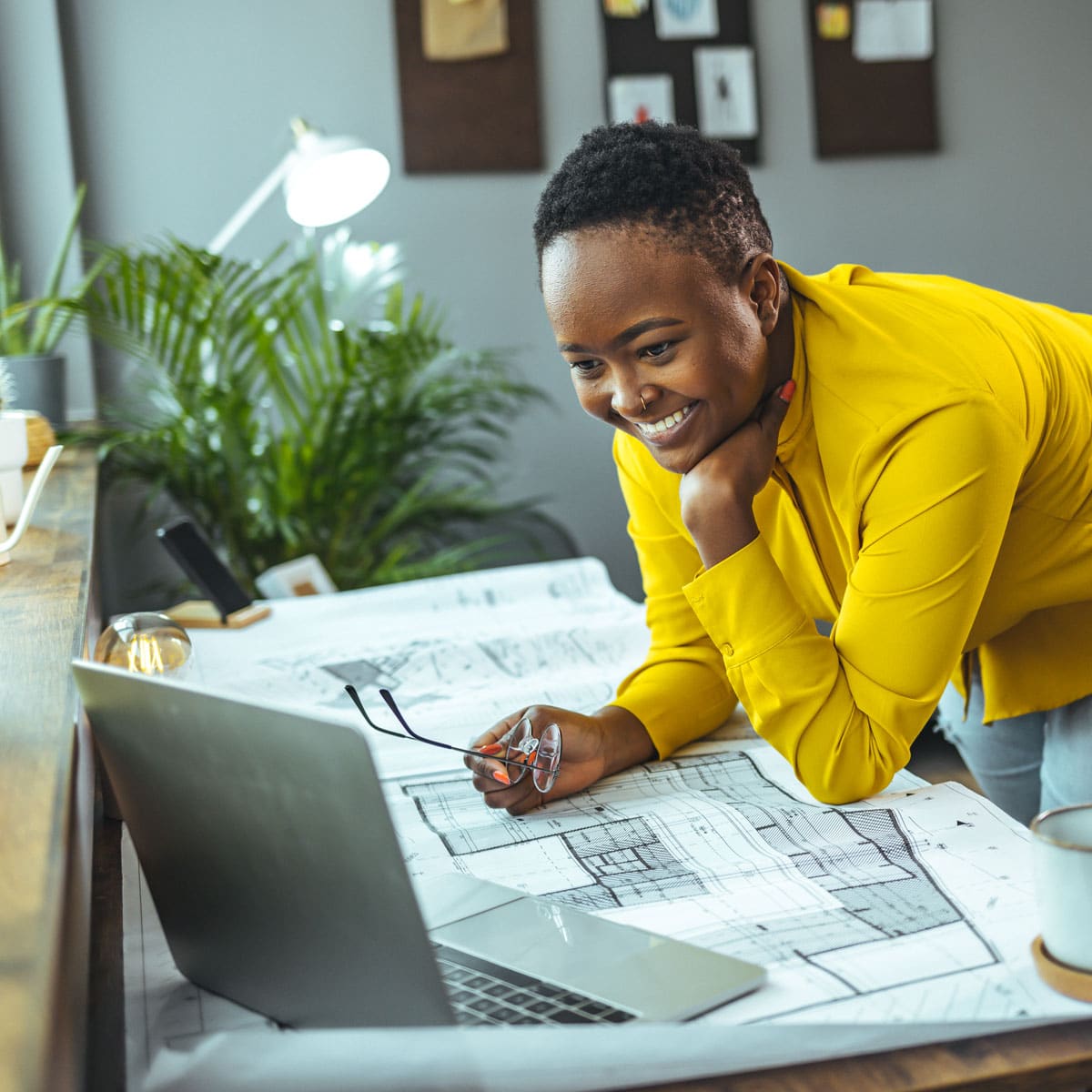 Ready to scale with you as your company grows.
The easiest phone system to setup and manage.
Setup your new business phone system in minutes, and make changes at anytime in our easy to use web app.
Backed by amazing support.
Our team of friendly, helpful product specialists is here for you with amazingly personal support for your business phone and messaging.​
Frequently Asked Questions