Priced to support your business needs.
All-inclusive pricing as simple as it gets. No contracts. Cancel anytime.
Access Tresta's web and mobile app for one low monthly fee. Every feature is included, with no confusing plans to choose between.
Add users to your phone system at an incredibly economical price, with features like team rollover, voicemail and call recording.
Add local and toll-free phone numbers that can be activated instantly. Or, transfer your existing number in four to seven days.
*Plus taxes and fees. Minimum of 1 user and 1 phone number required.
Start your free trial today.
Create your free account to see why 9 out of 10 people who start a free trial become customers.​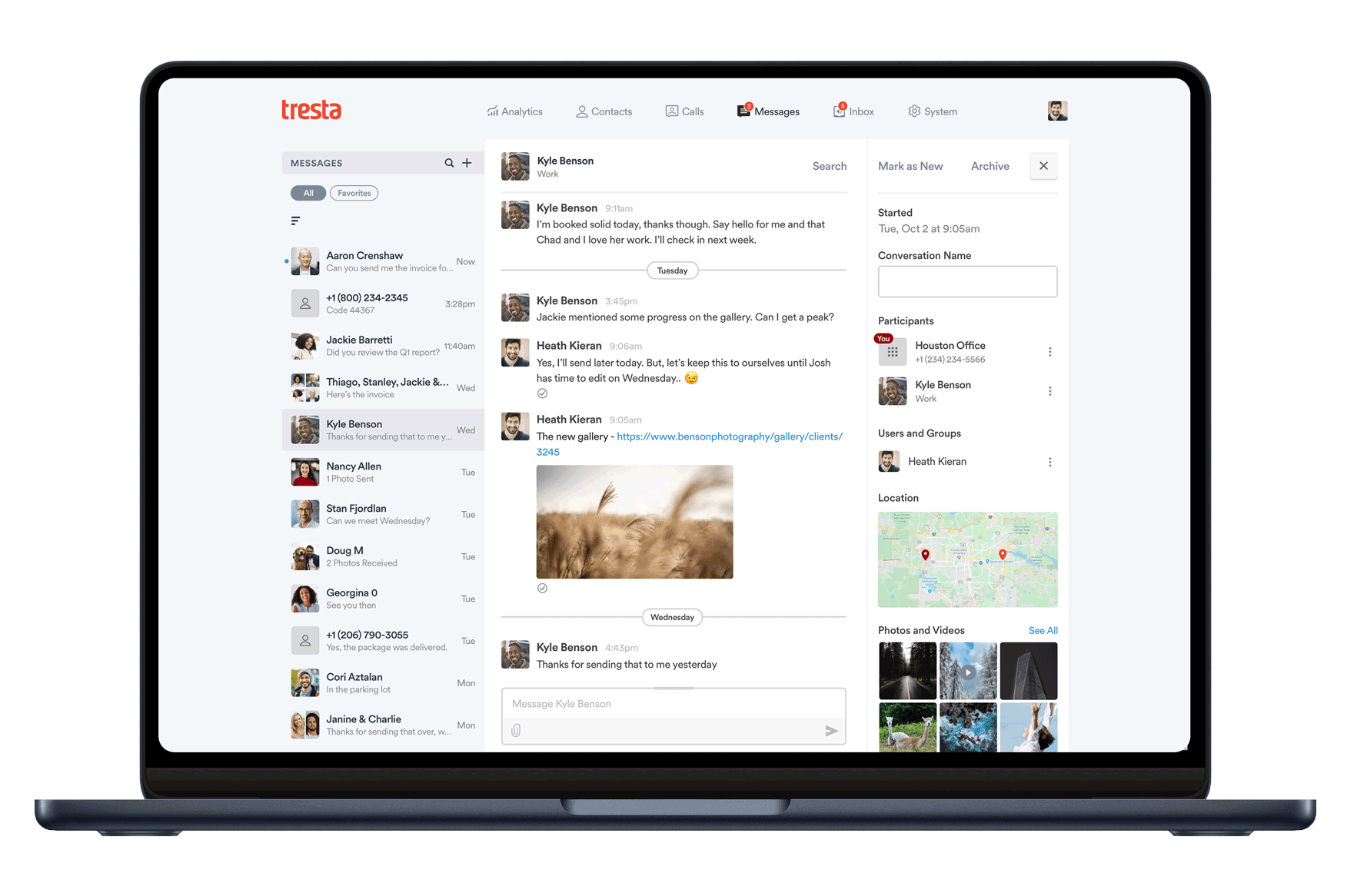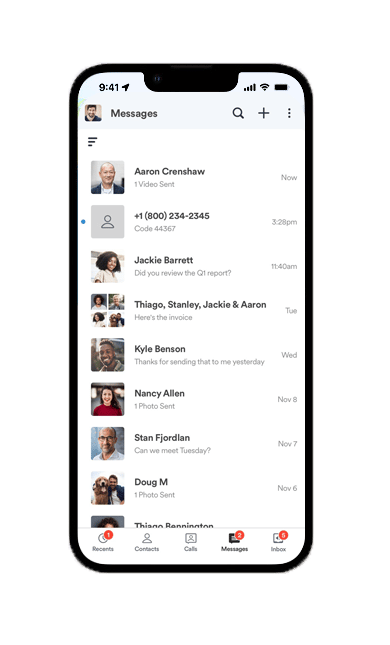 With amazing apps, features and support at an affordable price, Tresta is a cloud phone and messaging solution you'll love.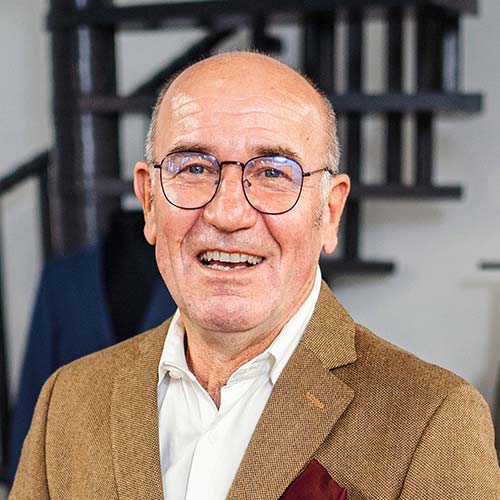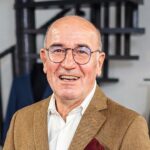 Wilfred Ruck
Tresta is one of the easiest most transparent tools I've used. The amount of features is broad and the flat price for everything is amazing. When I had a chance to use their support, I found it intelligent, and useful. Highly recommended.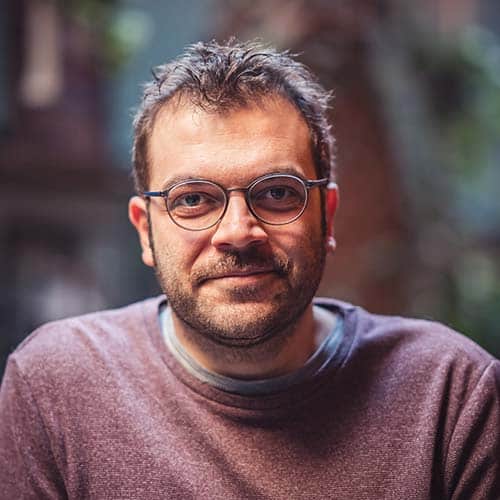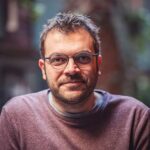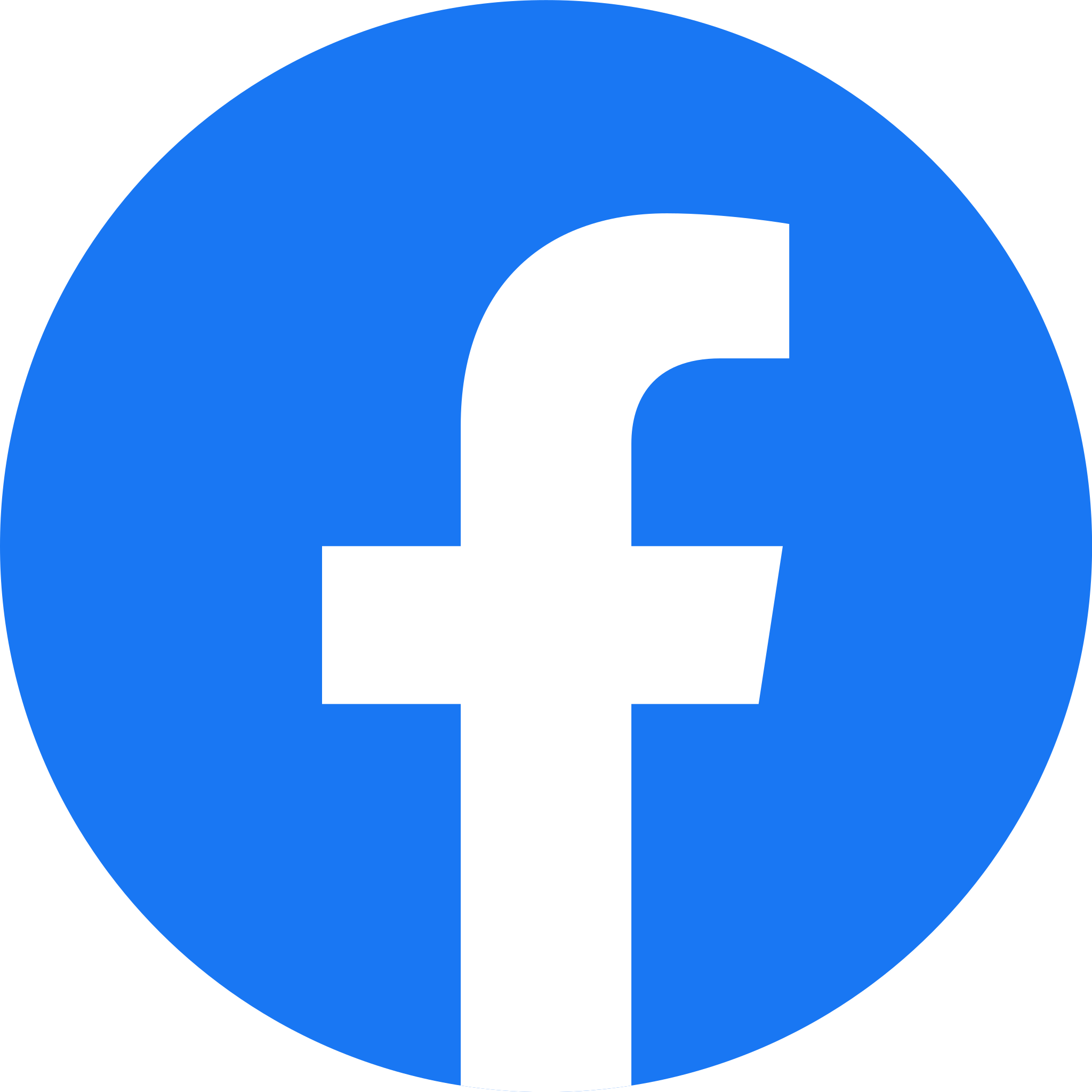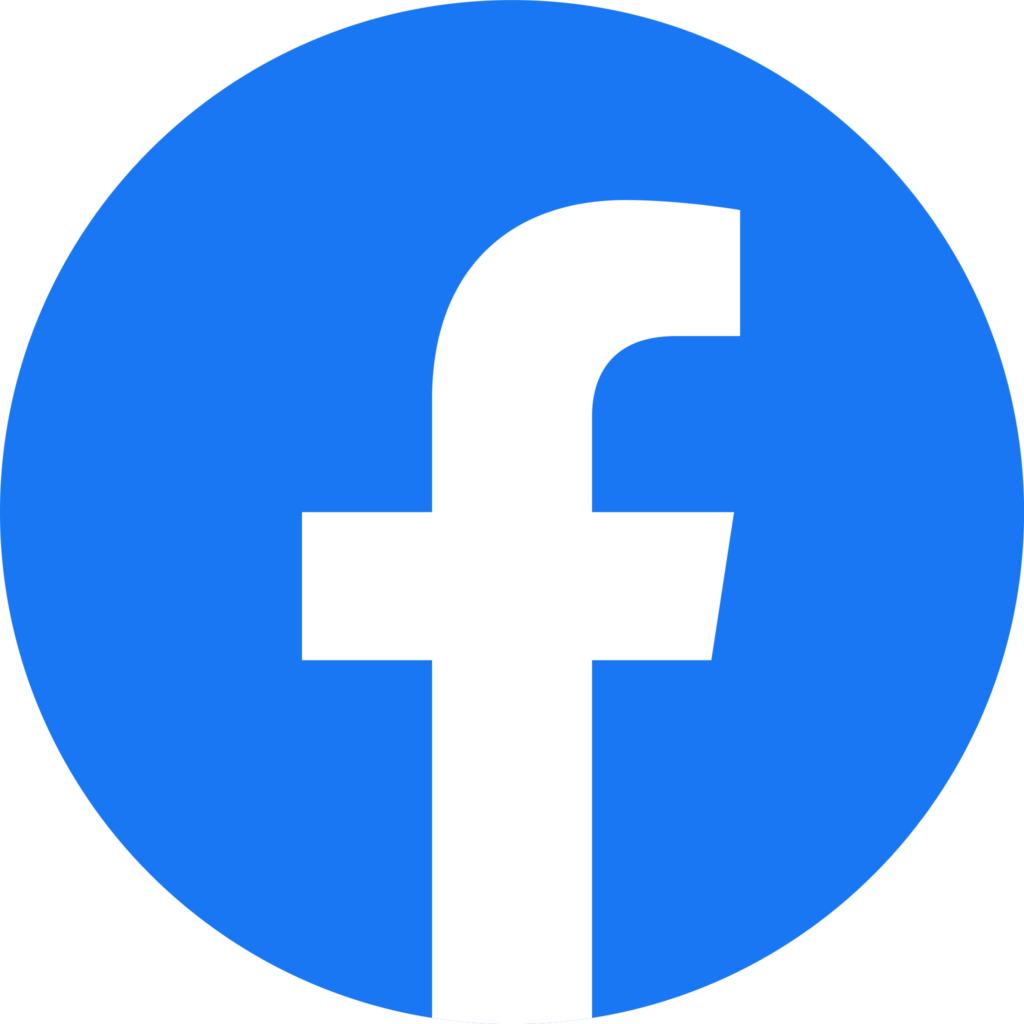 Nate Hales
I honestly feel like I have found a secret cave of gold here because once word gets out, this will be the go-to for insurance agents like myself. So much power and priced right!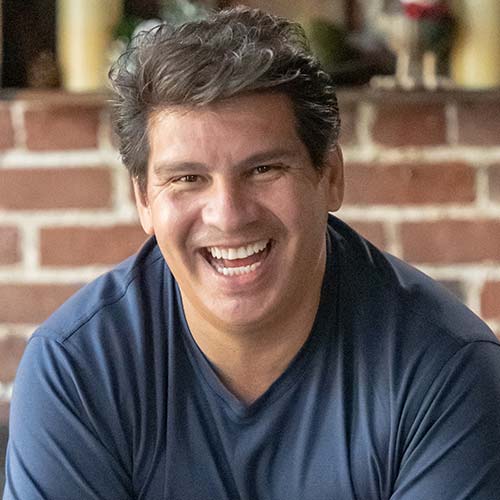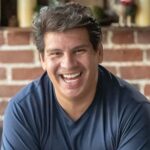 Chris
Much, MUCH better than other VoIP services at the cost. The interface and mobile app are very easy to navigate, support is very responsive, and you really can't beat the price when it comes to the features you receive.
Frequently Asked Questions